Al Dyck*
Address:
#202 135 - 10th Ave S Cranbrook, British Columbia V1C 2N1
Email:
Have you thought about what financial freedom looks like? If you want to build your savings, protect yourself from an unexpected health event and have the peace of mind knowing you'll be able to live your retirement your way, I can help. As a Sun Life Financial advisor since 1992, I help clients build a strategy to reach their goals and navigate through all life stages. I'm committed to helping people understand their best options so they can make informed choices. I'll listen to understand your needs before recommending customized insurance and investment solutions. You can achieve financial security and leave the financial legacy you envision. Outside the office I enjoy sports, reading, and being involved in my community. Let's talk today.
Notices
Please feel free to visit our corporate site: A.C. Dyck Financial Services Inc.
*Mutual funds distributed by Sun Life Financial Investment Services (Canada) Inc.
I can help you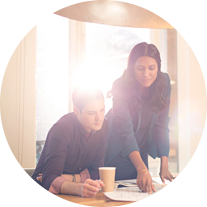 Tools & Resources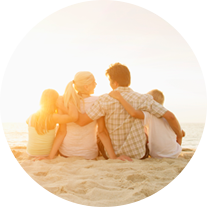 Tools & calculators
Buy Coverage Online
Online purchase of Personal Health Insurance and Health Coverage Choice are not available in Quebec. Your advisor can help you apply.