Michael Menikefs*
Address:
City Place 1, Suite 101, 1471 John Counter Boulevard Kingston, Ontario K7M 8S8
Phone:
613-545-9660 ext. 2209
Email:
Great meetings start with great conversations, let's have a chat about your goals and objectives! I enjoy meeting and working with clients of all age groups, location is totally up to you---it's where ever you feel at home..The plan is to work with your current budget to achieve what you want, in the time you want....especially if we are talking about retirement...
Notices
Please feel free to visit my corporate site: Clear Path Financial Solutions Inc.
Critical Illness
We can help you be financially prepared for a serious illness. Critical illness insurance helps ease the financial worries so you can concentrate on recovery. Find out more
*Financial security advisor, Clear Path Financial Solutions Inc. , firm in the insurance of persons, Distributor authorized by Sun Life Assurance Company of Canada and firm partner with Sun Life Financial Distributors (Canada) Inc.† *Mutual funds representative, Sun Life Financial Investments Services (Canada) Inc.†, Firm in group-savings-plan brokerage †Subsidiaries of Sun Life Assurance Company of Canada
I can help you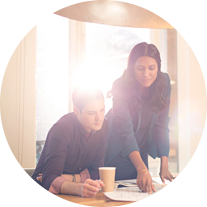 Tools & Resources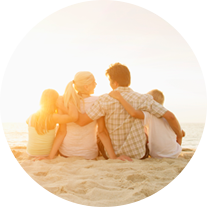 Tools & calculators
Buy Coverage Online
Online purchase of Personal Health Insurance and Health Coverage Choice are not available in Quebec. Your advisor can help you apply.