Gregory Rice*
Address:
256 Main Street Berwick, Nova Scotia B0P 1E0
Email:
With 25 years of experience in financial services, I've built my success on strong client relationships. Proudly serving the communities of Annapolis Valley, Halifax and the East and South Shore, I live in Berwick with my wife, who's also my assistant, and my son. I help clients by understanding their needs, educating them on their options, and ensuring they get the service they expect. I want to help you reach your financial goals. Don't put it off any longer - call me for an appointment today.
Notices
Please feel free to visit my corporate site: Carriage House Financial Services Inc. Connect with me on
*Mutual funds distributed by Sun Life Financial Investment Services (Canada) Inc.
I can help you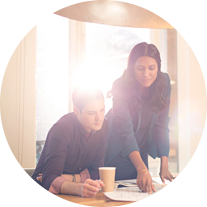 Tools & Resources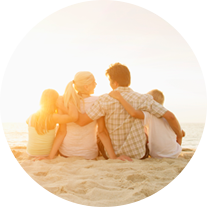 Tools & calculators
Buy Coverage Online
Online purchase of Personal Health Insurance and Health Coverage Choice are not available in Quebec. Your advisor can help you apply.