Nelda Armstrong, RHU*
Address:
105 - 6 Avenue SE, P.O. Box 627 Slave Lake, Alberta T0G 2A0
Email:
I have made my home in Slave Lake for over 30 years. I have two grown children who were both born and raised here. I also have 2 beautiful grandchildren . My husband Marc and I enjoy sailing our beautiful lake and look forward to summer every year. I began my career with Sun Life Financial in March 2002 and since then have enoyed meeting and helping my clents and their families build and protect their financial futures. I look forward to meeting you too - please give me a call.
Critical Illness
We can help you be financially prepared for a serious illness. Critical illness insurance helps ease the financial worries so you can concentrate on recovery. Find out more
*Mutual funds distributed by Sun Life Financial Investment Services (Canada) Inc.
I can help you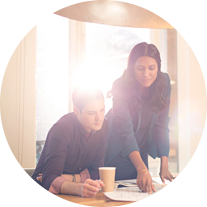 Learn & plan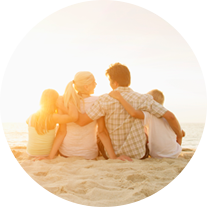 Tools & calculators