Randy Wilson*
Address:
#210-2411 Highway #6 Vernon, British Columbia V1T 5G4
Phone:
778-475-5558 Toll Free: 1-844-593-5560
Email:
Knowledge is power, especially when it comes to planning your financial future. I'm committed to helping people understand their best options so they can make informed choices. As a Sun Life Financial advisor, I bring 19 years of experience in the financial services industry and can give you the insight, support and useful solutions to meet your needs and help build your financial strength. I'll help you select the right mix of insurance and investment strategies so you can build your savings, protect your family and retire your way. With regular reviews, we can make adjustments to your plan as your needs change over time. Don't put off today what can help secure tomorrow. Call me for an appointment to talk about your future.
Notices
Contact me at 778-475-5558 for an appointment to help you make informed decisions on how to better protect your financial future.
My alliance advisor, Andrew Cleasby is available to help you should I be unavailable.
Critical Illness
We can help you be financially prepared for a serious illness. Critical illness insurance helps ease the financial worries so you can concentrate on recovery. Find out more
*Mutual funds distributed by Sun Life Financial Investment Services (Canada) Inc.
I can help you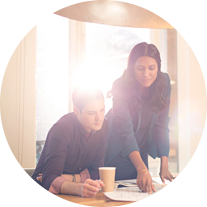 Tools & Resources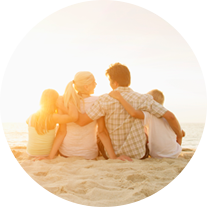 Tools & calculators
Buy Coverage Online
Online purchase of Personal Health Insurance and Health Coverage Choice are not available in Quebec. Your advisor can help you apply.