Robert Neild, CFP®, MBA, PEng., MEng.*
Address:
17 Main Street Fredericton, New Brunswick E3A 1B7
Email:
You want to grow your savings, protect your family, and enjoy your life. When not working, I enjoy playing with my son, coaching hockey, and being active in my community. Before becoming a Sun Life Financial advisor, I spent 20 years in the military to help make this world a better place. Clients appreciate my quality service and how I help them build their long-term savings. Whether you're a business owner, single, or a family, I can help you achieve lifetime financial security. Let's talk.
Preparing for an appointment
The most important step in providing clear financial solutions is understanding your needs. When we meet, here's the information we'll need for both you and your spouse:
Salary or income, investments and insurance amounts
Pension and registered savings information
Assets and debts
Financial information for any business you own
*Mutual funds distributed by Sun Life Financial Investment Services (Canada) Inc.
I can help you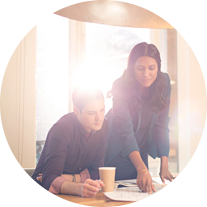 Tools & Resources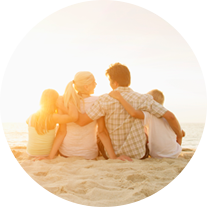 Tools & calculators
Buy Coverage Online
Online purchase of Personal Health Insurance and Health Coverage Choice are not available in Quebec. Your advisor can help you apply.